Digital Mindset Event with Unlocking Potential
It's almost two weeks ago since I've attended the Digital Mindset event at the Eden Project. The original idea was that I get back home, look at my notes and put all of my thoughts in regard to technology and the changes in digital marketing on paper. But then one day past and then another…and now it's been almost two weeks since I listened to some very inspiring speakers.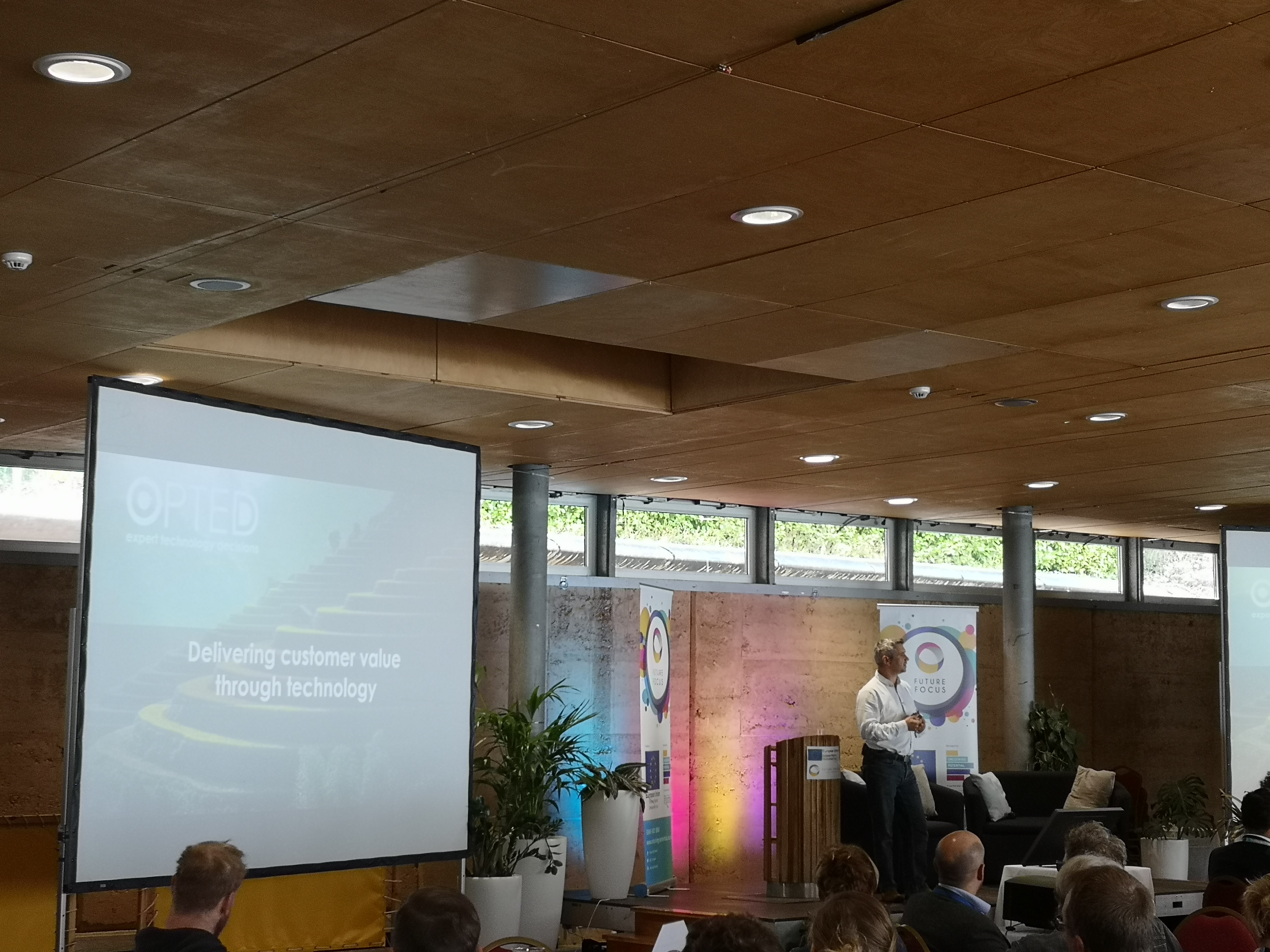 I'm sure I'm not alone in this. It's a great example how important these events really are because they force you and me to take a step back, leave the desk and venture out. The last time I attended a similar event was back in October 2018 when I went to the
Like Minds Festival
. The presentations stayed with me for a long time and encouraged me to make a few changes in my day to day work.
It's past 8pm and there are many other things I should be doing. However, I really feel writing down what the event brought to light and what keynote speakers addressed and sometimes more importantly didn't mention is really important. It allows me to reflect on the work I'm doing and ask myself if I'm keeping up with the changes that are happening all around me.
So, what are the key things to take away?
1. Don't use technology for its own sake!
Makes sense but it's worth keeping in mind. If you think about all the different systems that you're using ask yourself: Do you really use them to their full potential? Are they talking to each other? Are they really helping you to get rid of your pain points in your business?
I looked at all the various software programmes and systems that I'm using and found that my working life would be a lot more efficient if the technology I use would be better connected to each other. It's something I need to look at so that I don't use technology just for the sake of it.
2. Tech vs Humans are the drivers of change!
I really enjoyed listening to this topic as it's an ethical but also commercial question on how to take our relationship with technology forward. Some are more enthusiastic about the changes technology brings with it than others.
If done right and the balance between tech vs humans is how you feel it should be, this relationship provides us with better relationships and better interactions with our customers as well as a better service for our customers.
3. Tech needs to inspire, respond and service!
I totally agree but I think the implementation is trickier than it appears to be. This is especially the case when you are a one-man / one-woman band who has to do it all. Technology can be the saviour allowing you to do respond and service very quickly and effectively. Personally, I think it's much harder to inspire people through technology especially as a small business.
Courtesy of Unlocking Potential, below you can find a video introducing all of the keynote speakers.