FouldsCRM Becomes First Mailchimp Partner in Cornwall
We've had some fantastic news this week! FouldsCRM has been accepted to become a MailChimp Partner, the first in Cornwall. As you can imagine, we're very delighted.
To spread the news as quickly as possible, we've asked
Content Marketing Cornwall
to put together a press release announcing the new partnership. The feedback has been amazing.
Below you can read the press release. Any questions, do let me know.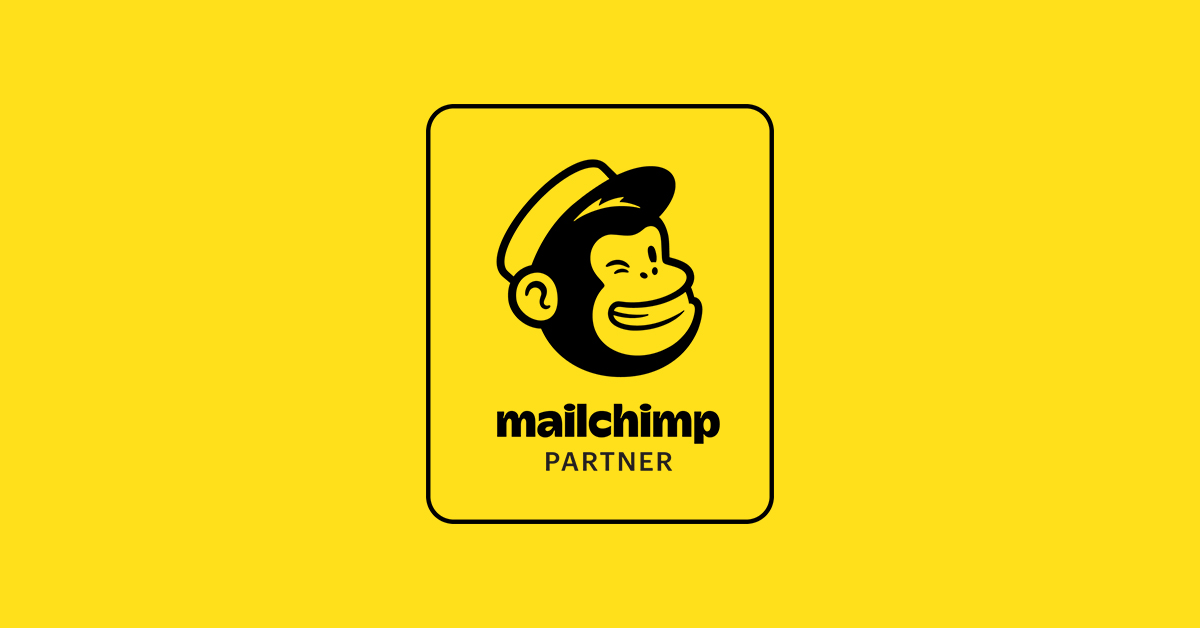 The internationally renowned email marketing platform MailChimp has recognised Penzance based email marketing specialists FouldsCRM, as MailChimp Experts, by granting membership to the Mailchimp Partner programme, the first in Cornwall.
FouldsCRM has used the programme to create hundreds of highly successful email marketing campaigns for clients in the tourism and business to business sectors in Cornwall.
Managing Director at FouldsCRM, Christine Foulds says: "It's been a great validation of the work we've done over the past five years. MailChimp contacted us via our Facebook page suggesting that we should apply and after a phone call with their UK office, we decided to go for it. To then have the application accepted very quickly is proof that our knowledge and expertise with the MailChimp system is recognised."
"Email Marketing is one of our key services allowing us to introduce our clients to the ethos of customer retention. Each MailChimp campaign that we work on whether it's a one-off mailer or a fully integrated automation, we tailor it to the client's needs but also their customer's expectations when it comes to the tone of voice, imagery used, and information provided. Over the past five years, we have run many one-to-one and group workshops empowering small businesses in the Cornish community to get the most out of their MailChimp account."
Under the Mailchimp Partner programme, FouldsCRM will get exclusive co-marketing opportunities, access to MailChimp customers, 24/7 priority support, unique resources, insights and a direct insider view of MailChimp. So, whenever developments happen, they will be the first to know.
Christine adds: "Having priority access to the developments of Mailchimp means we can plan way ahead for our client's campaigns and hit the ground running with new tools as they become available. In the past 12 months, MailChimp has drastically changed from an ESP to a CRM which will be of great benefit to small businesses here in Cornwall and beyond."
Thanks to this new partnership, FouldsCRM are now recognised experts in Mailchimp email marketing. From delivering a one-off campaign to complete customer retention management, FouldsCRM will continue to turn one-time visitors into long-term loyal customers.