FouldsCRM Client Wins Best Dragonfish Site in 2020 BingoPort Players' Award
It's that time of year again, when we ventured out to London to attend the annual BingoPort Players' Choice Awards. Even though we rallied the players around us expectations to win another trophy were low. Well, we happy to say that we DID it again and managed to scoop in another award for our client Chit Chat Bingo!
The long-standing bingo brand won 'Best DragonFish Bingo Site' which means it has won now three consecutive awards in the annual event. This is a first for BingoPort and generally doesn't happen very often in a fast-moving industry such as online gaming.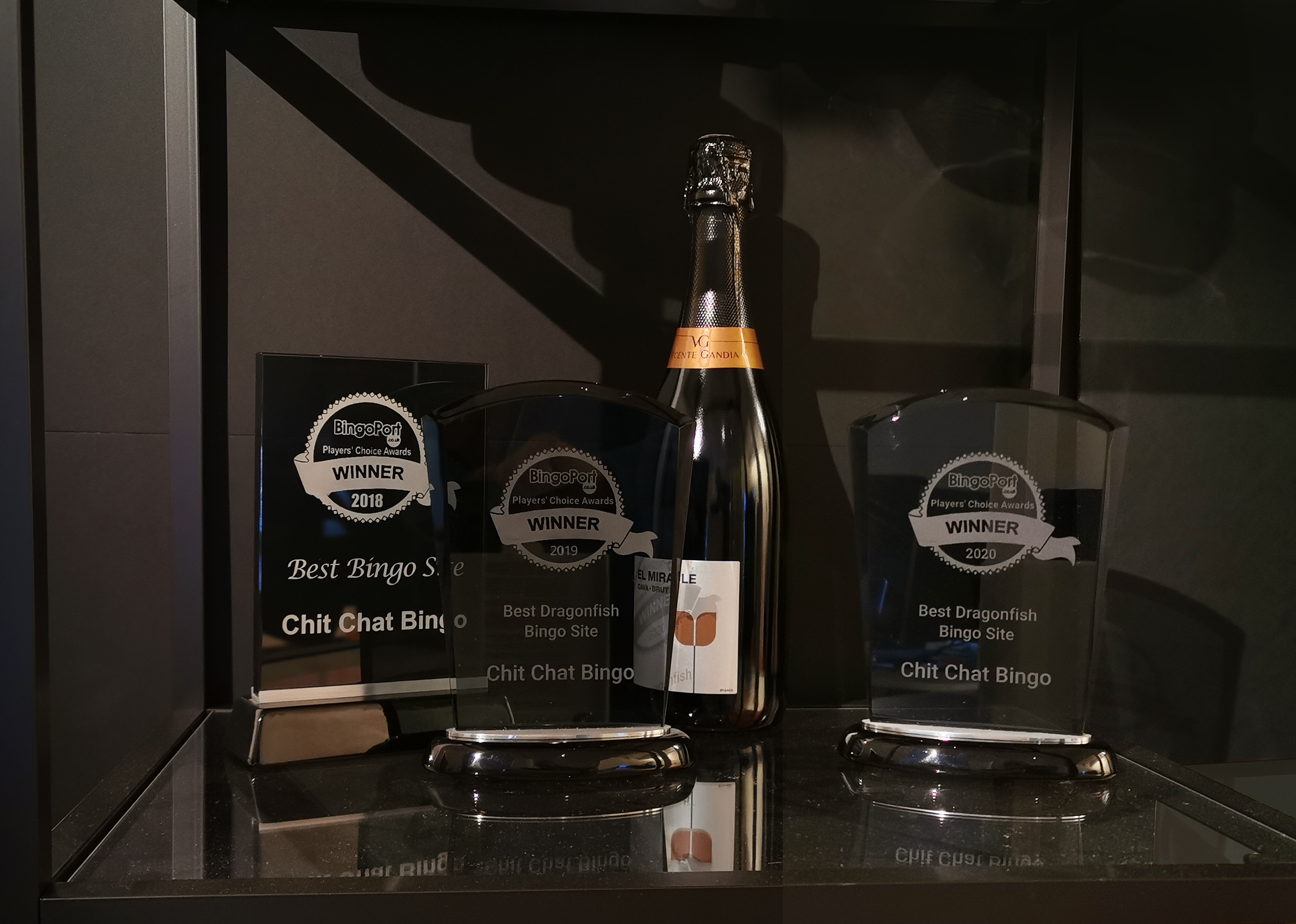 What are the BingoPort awards?
Each year, BingoPort celebrates the best and brightest in the online bingo and slots world with the BingoPort Players' Choice Awards. The awards ceremony is held each February, and nominees are invited for an evening of glamour, fun, and excitement as they eagerly wait for the winners to be.
How did Chit Chat Bingo win the award?
The awards are decided by the players via a simple vote. This year, votes have gone through the roof underlining the fact that the industry is taking these awards more seriously and actively promoting them to their players.
The category in which Chit Chat Bingo won is one of the most competitive categories due to the huge amount of bingo brands operating on the popular online gaming platform. It's a huge success for the team.
What's next?
With so many changes on the horizon in the world of online gaming, customer retention will be the key to any successful brand operating in this sector. Our proven track record and annual awards will ensure that Chit Chat Bingo will continue to have a bright future in 2020 and in years to come.